Gardening Articles of Interest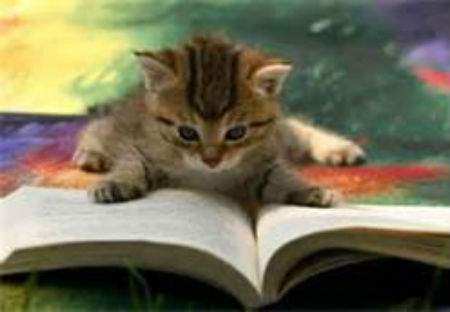 Like most Garden Enthusiasts, I love to scour books and magazines looking for articles on the newest trends, pictures, hints and gardening tips. So, I thought I would share what I find of interest with you here. I hope that you can find some enjoyment from this. Remember you can always contact me about any questions you may have and I will do my best to find you the right answer.
Happy Gardening-Vicki
Humming Bird Chart
Good Bug Chart
Healing Herbs and Spices
Herbs that Repel Flies
ID 3 Poison Plants
Flowers to Attract Butterflies
Bees are Good for the Garden
Plants Mosquitoes Hate!